So I just became a Pro Seller on Zazzle. I don't know what that means but... WOOT!!!
So I made a new shirt.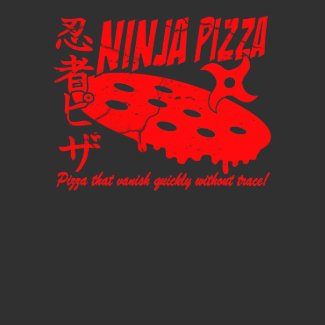 Ninja Pizza
by
insertnamehere85
Make
cheap custom t-shirts
at zazzle.com
BTW, working on something really cool that can't really talk about it. But more Valbrook is on the way!